São Miguel

Azores


Portugal
The Azores feel improbable - a geologic defiance rising from endless Atlantic blue. São Miguel, the largest of 9 islands in the archipeligo, offers a stunningly varied landscape, ranging from lush, hyacinth-speckled hills to otherworldly black lava caves, washed by the sea.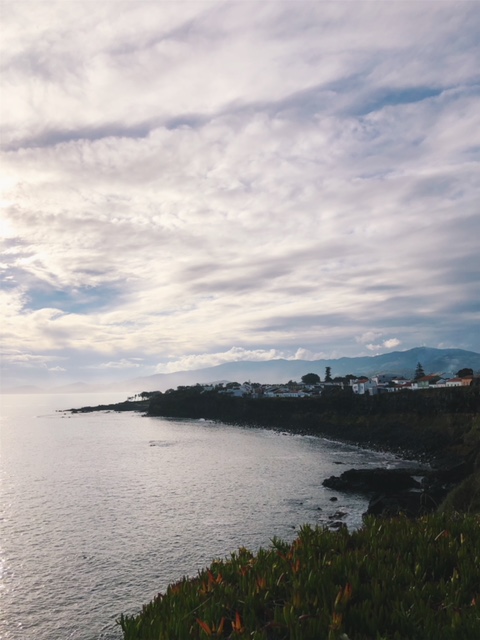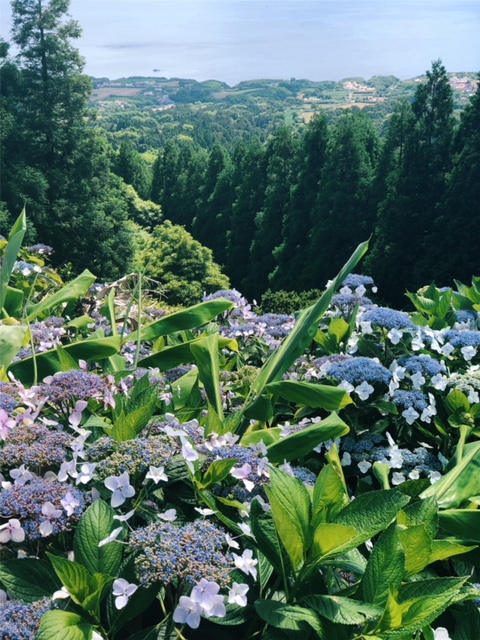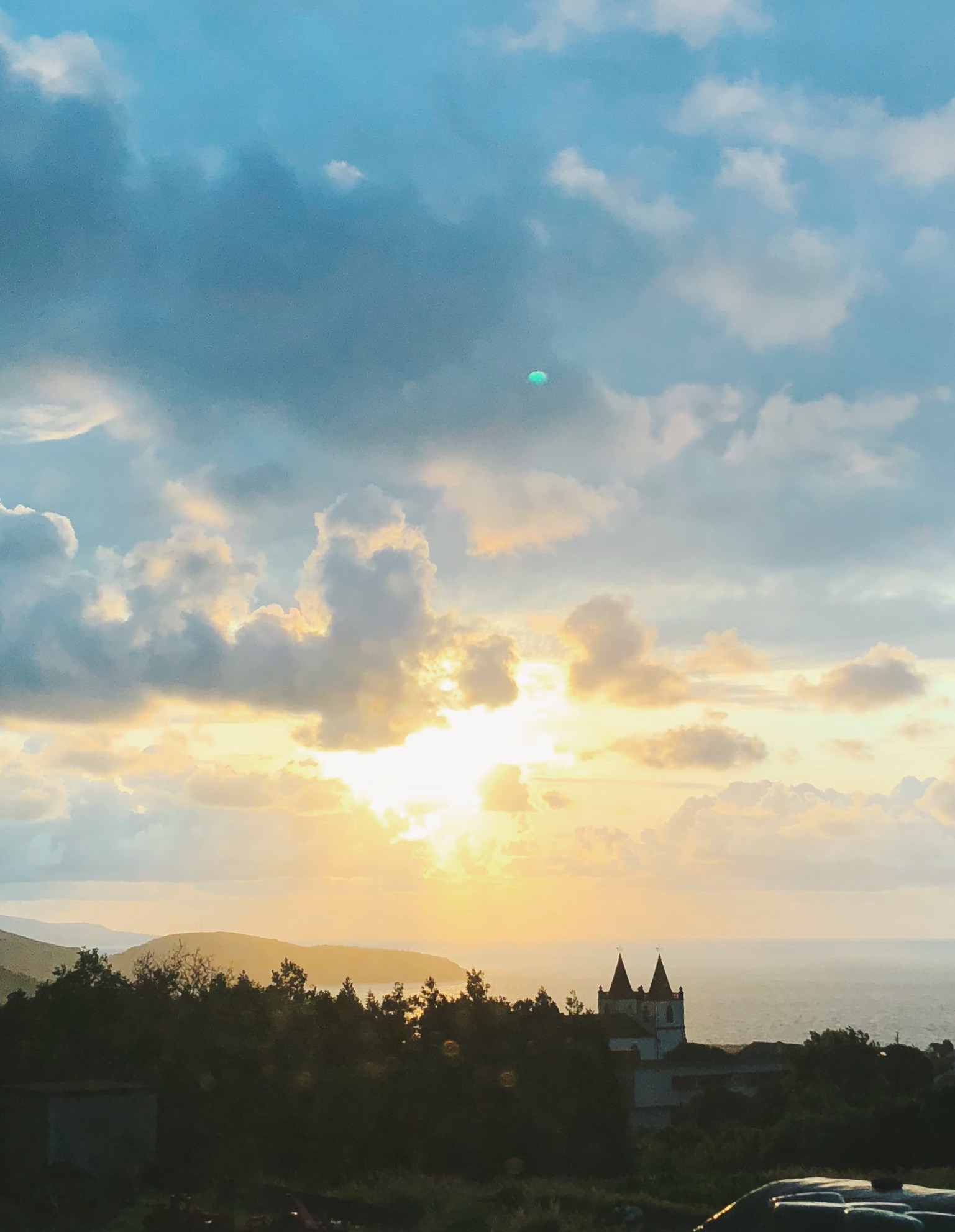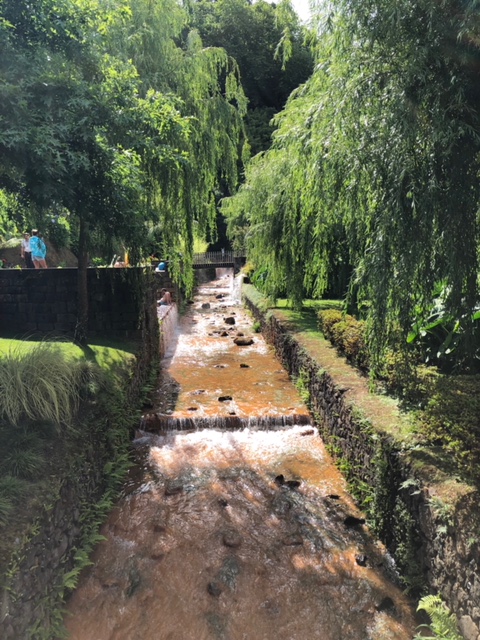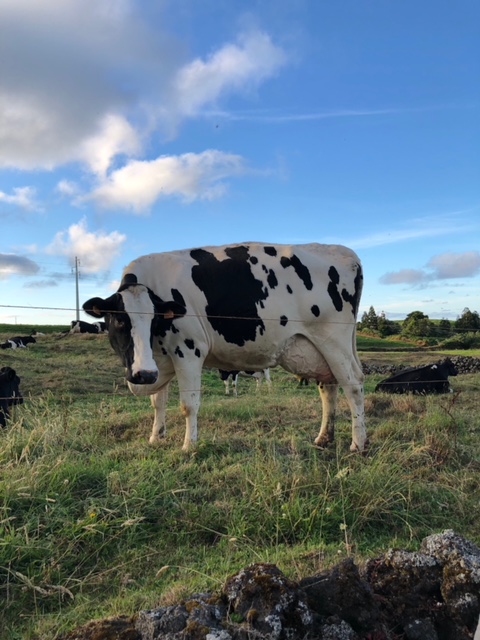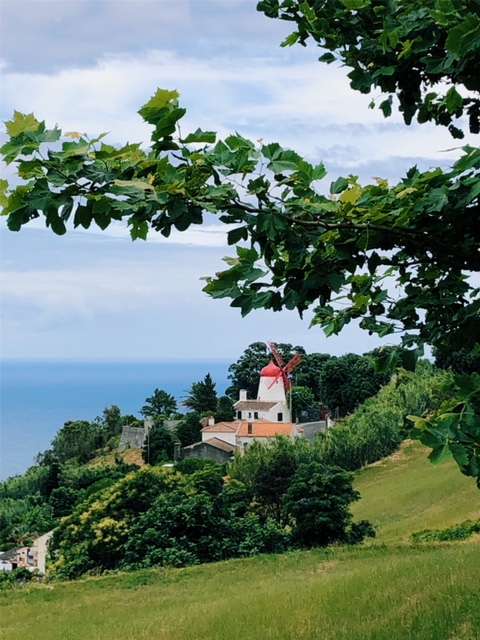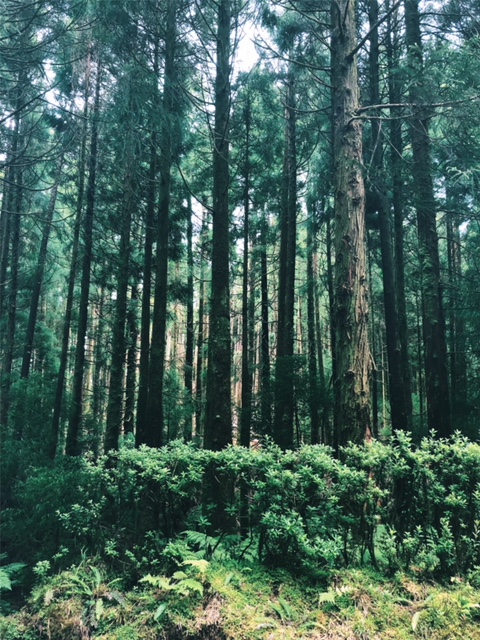 STAY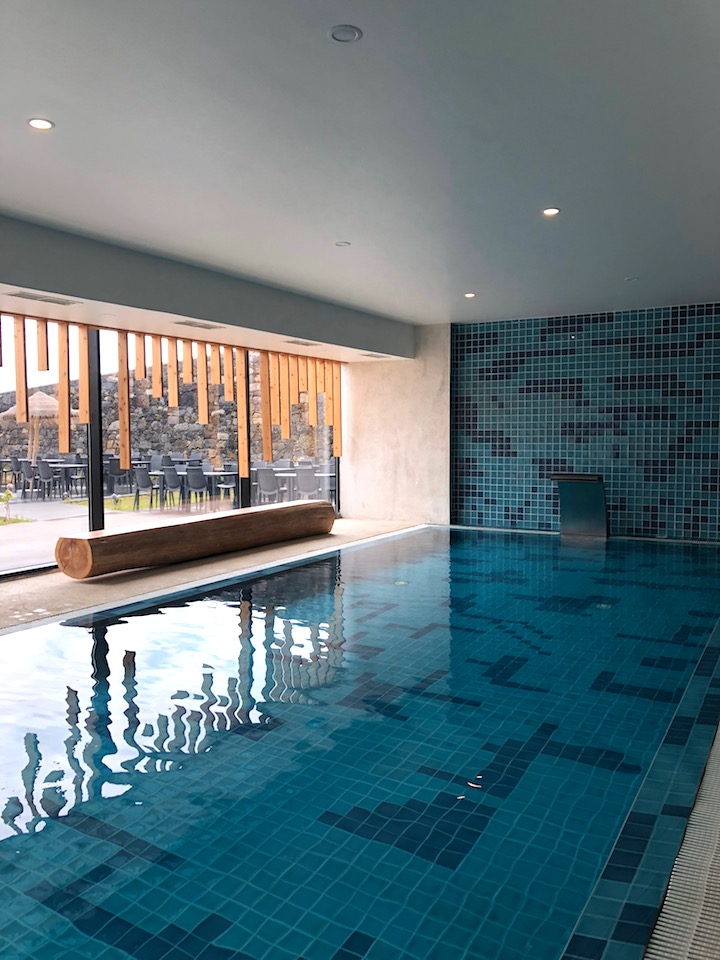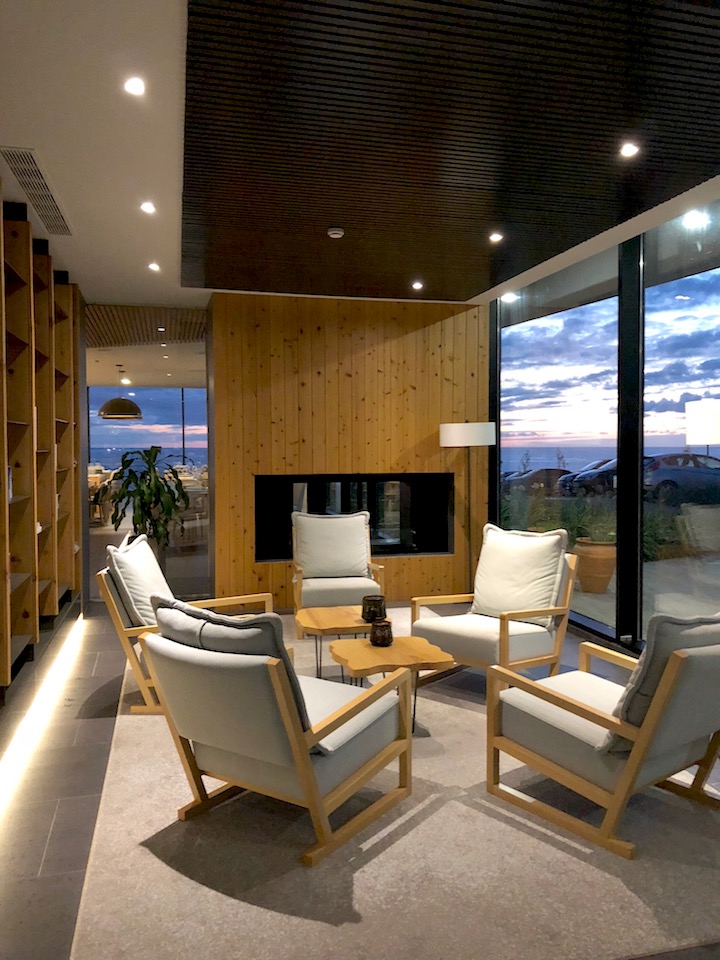 << Pedras do Mar Resort & Spa

Perched on the northern coast of the island, this resort is far enough from major towns to feel secluded (the stars!) but central enough to be a quick drive into Ponta Delgada.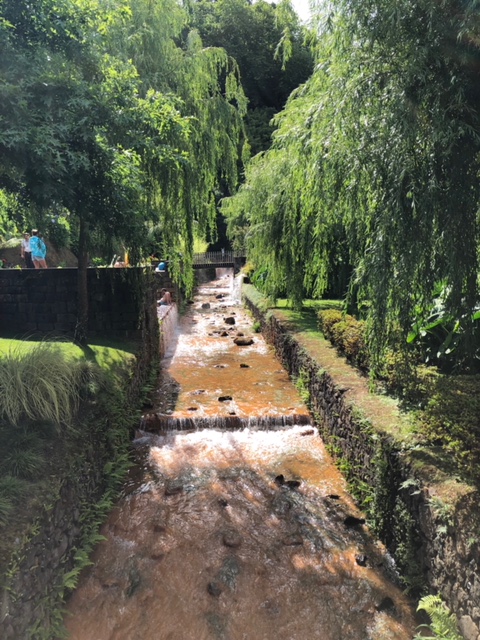 << Terra Nostra, Furnas

Dip into natural hotsprings in the spa town of Furnas. While the mercurial weather can be hard to plan for, the silver lining comes in cool bursts of rain that perfectly balance the hot waters. Be sure to wear a dark swimsuit, as the ferric water leaves a rusty tint on fabrics.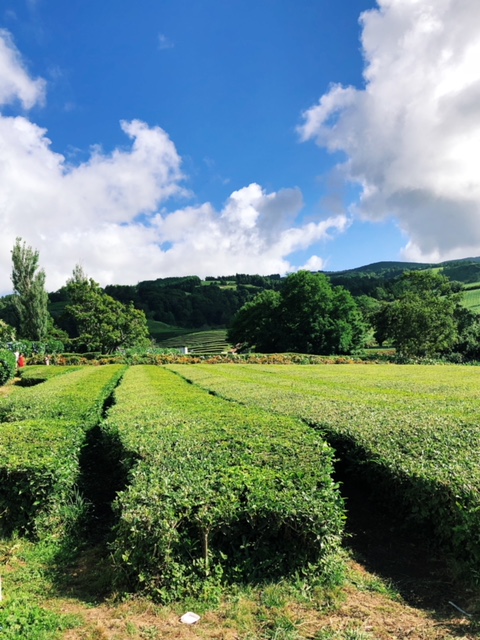 << Cha Gorreana
Take a tour of the only tea plantation in Europe, and sample all the varieties grown.
<< Mosteiros Beach
Sink your toes into the black lava sand, and marvel at the many rock piles.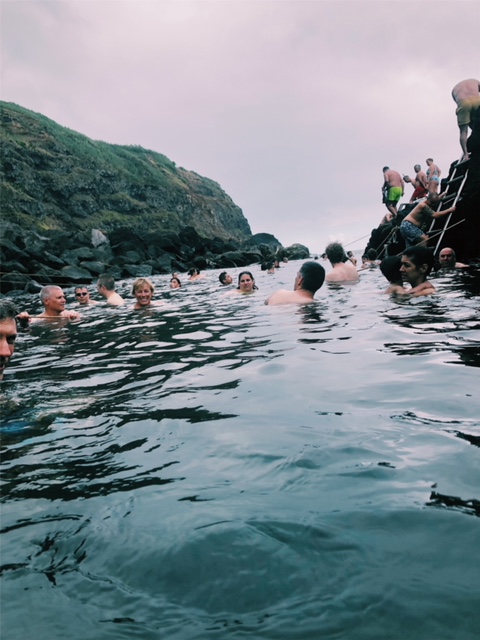 << Ponta Da Ferraria
On the western tip of the island, warm, sulfurous water pours from the earth into the Atlantic. You can walk out over the otherworldly tidepools to a sheltered swimming area where the dark caves inhale you closer with every wave.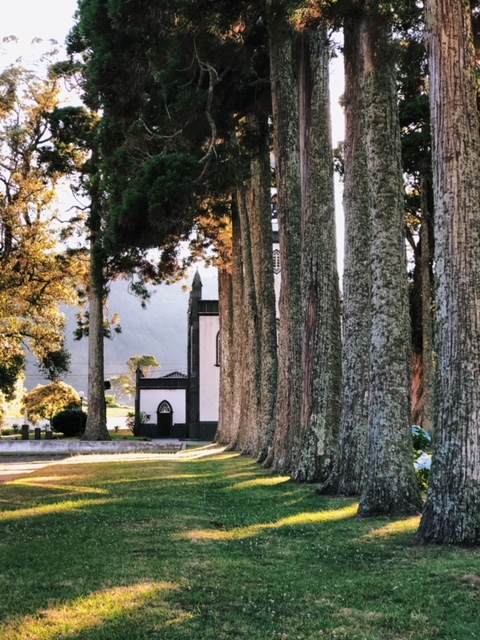 << Sete Citades
After enjoying the view from above, drive down the thin ribbon of land between the blue and green lakes to the sleepy town in this volcanic basin.
<< Ponta Delgada
In the biggest city on the island, the sidewalks are inlaid with the island's signature black and white mosaics. Pop into the Walk Talk Galeria for exhibitions and cultural events. Have frozen yogurt at Natur, dinner at A Tasca, and fresh fruit from the Mercado da Graça.
---
Signe Schloss 2019 — Brooklyn, New York